March
We got revved up for recruiting and helped HR get their new hires up to speed in a joint webinar with SmartRecruiters. The goal was to show how to transition candidates from the recruting phase to onboarding, quickly and effectively. We had a great turnout, and had so much fun!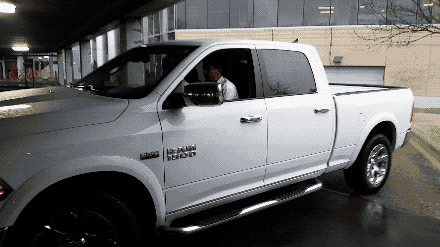 April
We had a chance to get together with some of our favorite people at SmartRecruiters' Hiring Success '17. The focus on creating cohesive and engaging experiences for candidates was phenomial to see. We even made some new friends while playing ping pong at SPiN!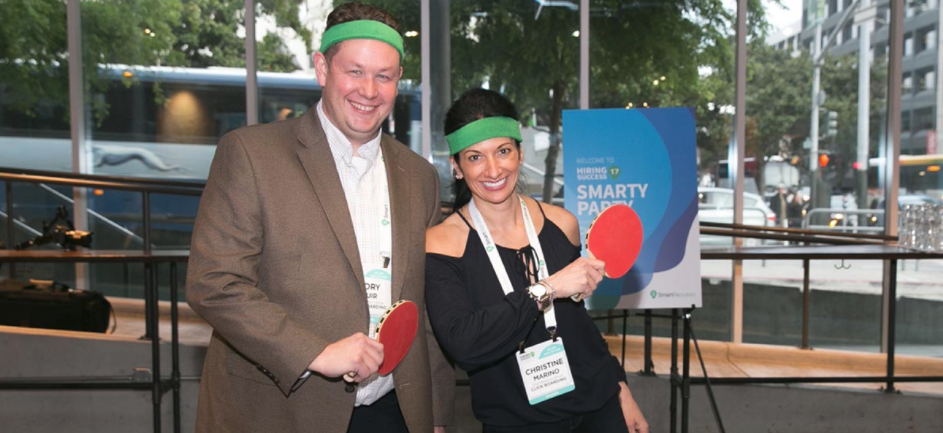 May…
we interest you in some engaging content? We launched our 12-part How To Improve Employee Engagement blog series, as well as some easy-to-follow infographics that hit on the impact of an unengaged employee and tactics to boost engagement.
August
We took to the blogosphere and created a campaign to show that onboarding isn't just for new hires. It was amazing to see and hear the response! From HR professionals to employees changing roles in their organization – we saw overwhelming support for the message. Transitions are scary for everyone. But they don't have to be.
September
School was in session at Lever's Talent Innovation Summit, and we rocked the last bit of summer in our bright blue shades. #Swag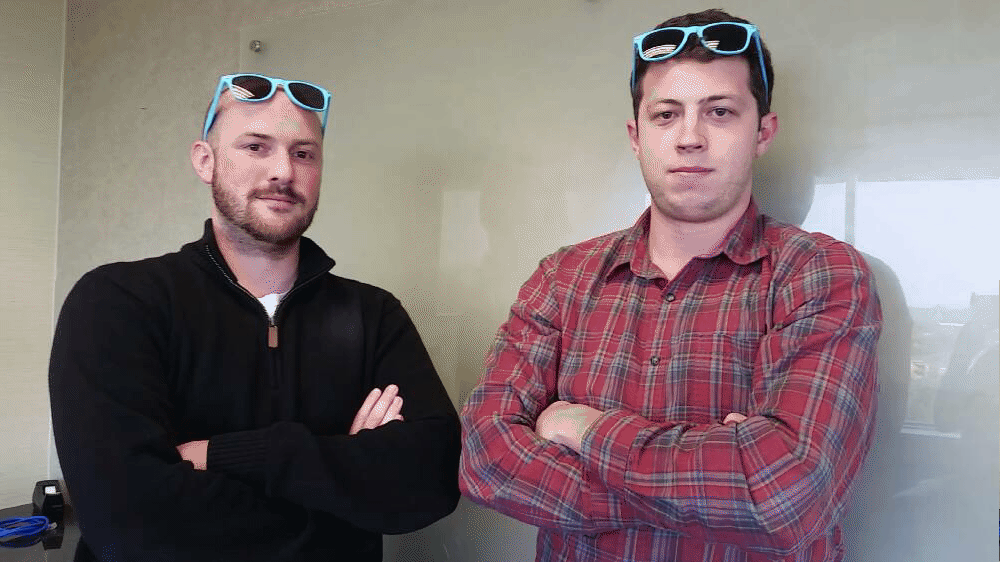 To our friends at Lever: we really did have a fantastic time. The overall message of the event was spot on. If you want a successful business where employees are happy to go to work everyday – then we need to treat people like they're actually people. Plain and simple.
October
HR Tech took over HCM. It was a full week of networking, new information, inspiring, perspectives, and – of course – innovative technologies. We had a blast meeting with everyone and hearing from some of the best minds in HR. We'll definitely be back in 2018 – so keep an eye out!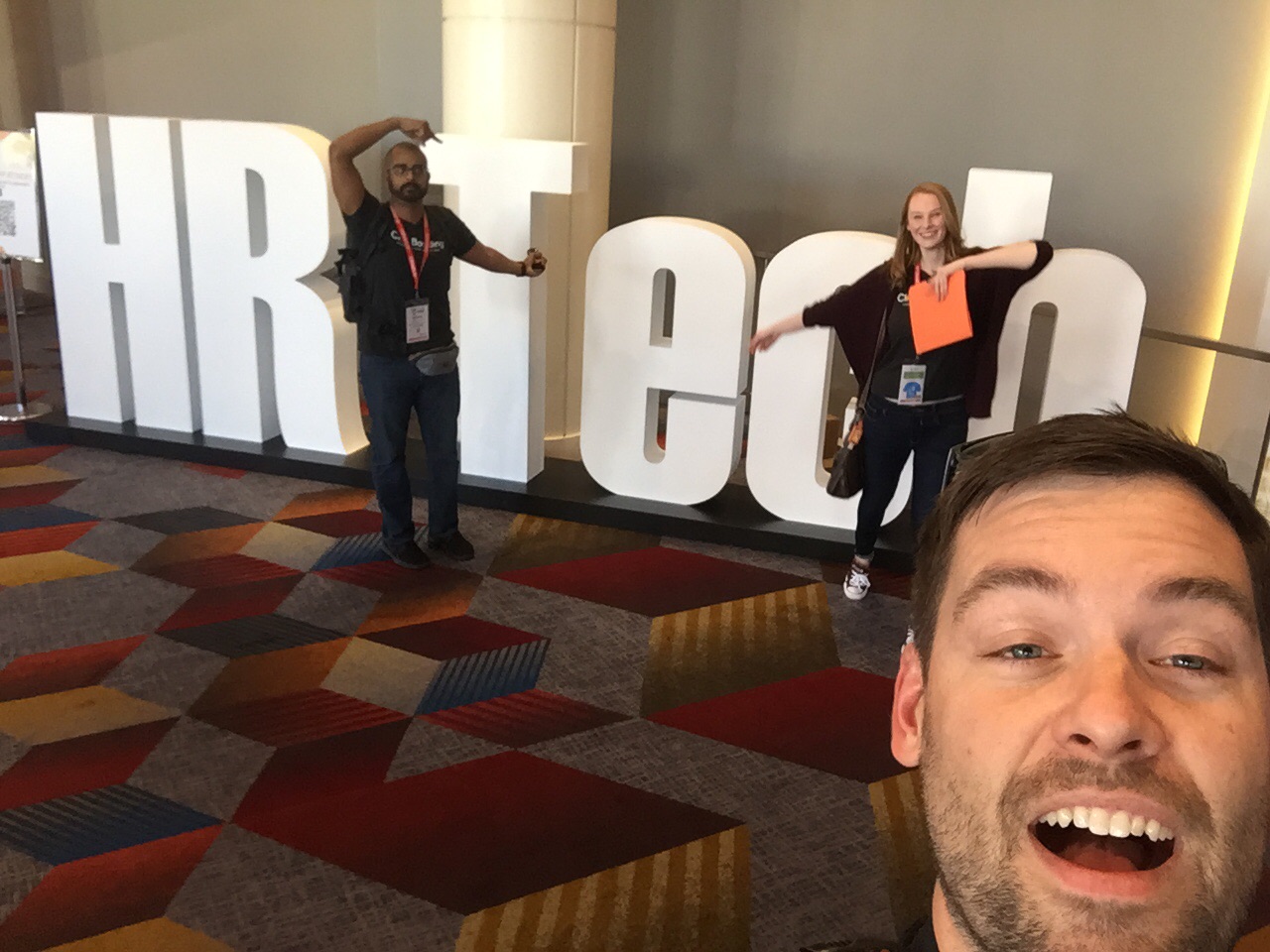 November
We reached out to our community and subscribers to see and hear some of the scariest onboarding stories around. It was amazing to hear all of the things that can go wrong during the hiring process – and it only boosted our resolve to keep building an onboarding solution that looks at the process holistically.
December
We always take some time at the end of the year to show our employees some love. We got into the holiday spirit, got a little creative, and – I'm happy to say – we're ending 2017 on a high note. It really has been a fantastic year, and we wouldn't be here without you. To all of our subscribers, clients, partners, families and friends – thank you for your time, your expertise, and your energy. It helps drive us to build the best onboarding experiences possible.
So – from everyone here on the Click Boarding team – we hope you have a very happy holiday, and a fantastic new year. See you in 2018!
Want more onboarding?
Get the latest news and content delivered straight to your inbox!
© Click Boarding™ is a trademarked company. 2018 Click Boarding LLC. All Rights Reserved.
PRIVACY POLICY | TERMS & CONDITIONS | SYSTEM REQUIREMENTS
---