We're officially 10 days away from one of the most innovative talent acquisition events of the year, and I can't wait!
Lever's Talent Innovation Summit isn't like anything else on the circuit. With over 35 forward-thinking speakers from the talent community ready to share their stories, experiences, and knowledge, it's hard to walk away without new insights, inspiration, and connections. If I'm being honest, that's what I love about this show. Lever does a fantastic job minimizing all of the trade show fluff, and maximizing the time spent sharing ideas, and building relationships with other people in the talent community.
This year, the show will focus heavily on diversity and inclusion. Attendees can explore GoDaddy's transformation from diversity zero to hero, learn how to embed diversity into the recruiting process, and discuss the toughest questions that organizations have about diversity and inclusion today. There's even a hands-on training workshop!
From there, we'll move it to a topic that we're incredibly passionate about here at Click Boarding- building engaging employee experiences.
Sound like something you want to be a part of? Let's look at specifics.
WHEN: September 18th – 19th
WHERE: CityView at Metreon, San Francisco CA
WHY: To learn how other talent acquisition specialists are meeting, and exceeding, the challenges facing the talent community today
HOW MUCH: Click here for pricing!
Can't make it out to Cali for the event? Don't worry! We've got you covered. The Talent Innovation Summit will live stream select sessions FOR FREE. Just be sure to grab your seat before they're all gone.
We're proud to be a partner, and sponsor of this event, and hope you'll swing by to talk employee engagement and onboarding. We'll be the cool ones in the blue shades.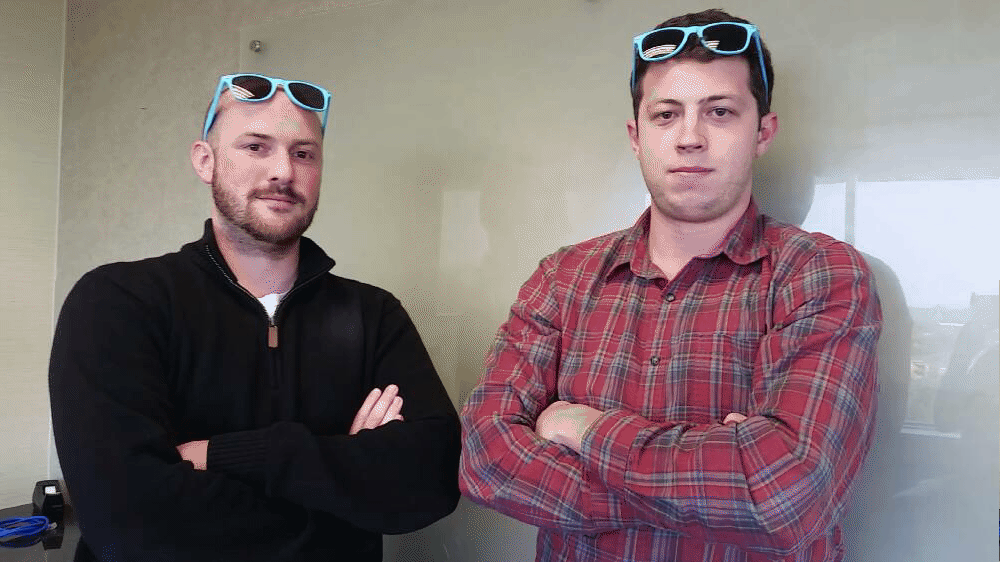 Want more information about the event? Check out the event page, or follow the #talentinnovation hashtag on Twitter.
Want more onboarding?
Get the latest news and content delivered straight to your inbox!
© Click Boarding™ is a trademarked company. 2018 Click Boarding LLC. All Rights Reserved.
PRIVACY POLICY | TERMS & CONDITIONS | SYSTEM REQUIREMENTS
---